Texting is not an acceptable way of writing will, French court rules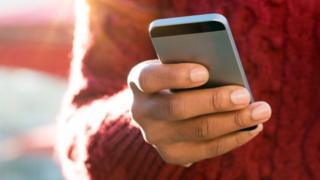 A French person cannot change his or her last will and testament by text message, a court has said.
It was ruling in a dispute over a text by a man going through a divorce. The message, sent to his sister, said their mother should get a share of his estate, rather than his wife.
When the man took his own life in 2016, the family solicitor decided to ignore the SMS, saying it had no legal value.
The mother contested that decision in court, but her arguments were rejected.
The court in the eastern city of Metz said on Friday that under France's civil code, "a will can only be valid if it has been written by hand, dated and signed".
This requirement, it added, "minimises the risk of forgery and mistakes".