Beastie joys: Photographer's love of Scottish bug life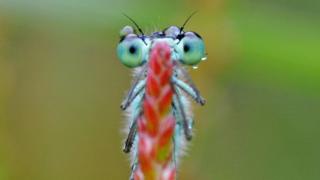 When Scottish creepy crawlies make the news, it is usually because people are being menaced by plagues of biting midges or clegs.
But Scotland's bug life extends to a wide variety of colourful, and even cute, creatures.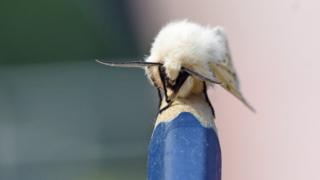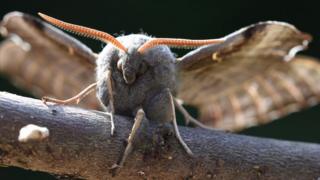 Caroline Anderson, who works for Scottish Natural Heritage and is based in Lochgilphead, Argyll, is passionate about insects and has a keen interest in macro photography – taking extremely close-up images.
Her Instagram account is filled with pictures of moths, butterflies, dragon and damsel flies, beetles and caterpillars.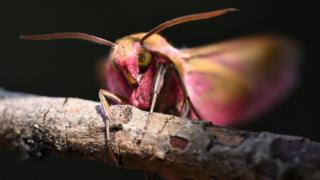 Some of her most recent images are of moths caught, before later being released, in moth traps set up at Taynish National Nature Reserve.
Caroline says moths usually get a "bad press", but are in fact a richly diverse and colourful family of insects.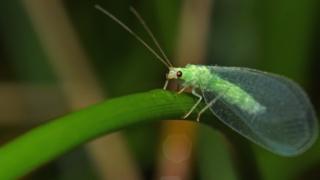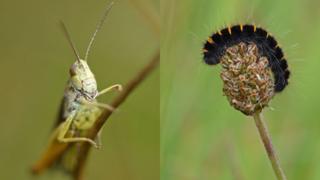 All images courtesy of Caroline Anderson.