'You took my phrase, fam': Lethal Bizzle isn't happy with Chris & Kem over their single
Lethal Bizzle has told Love Island's Chris and Kem they "need to have a conversation" after he says they've used his phrase without permission in their new single.
The rapper addressed the duo, whose song Little Bit Leave It came out on Monday, on social media.
He says he wants everyone to use his phrases, but "when you want to go and do a song and make money from them, then I have a problem with that."
Chris and Kem haven't responded yet.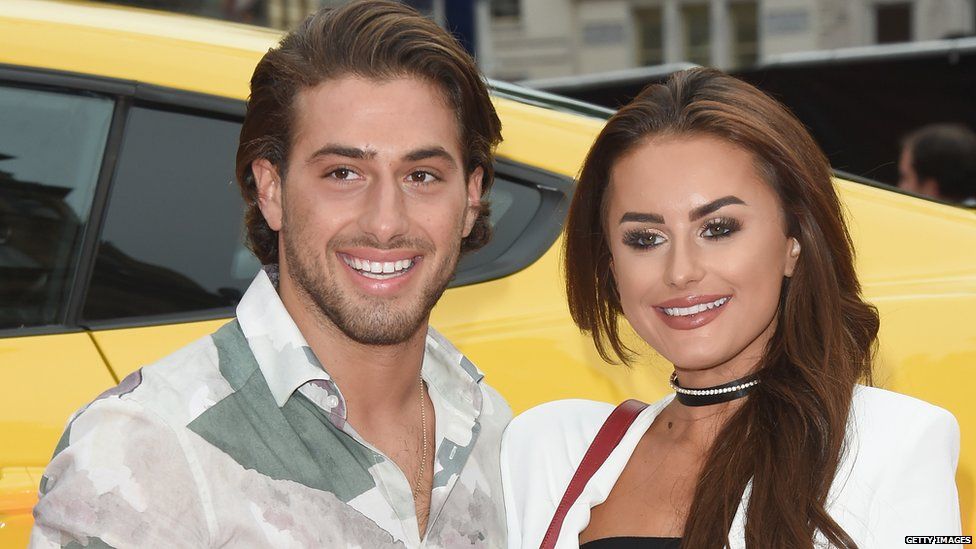 Image caption Kem Cetinay and his partner Amber Davies won Love Island
Lethal Bizzle released a track in 2011 called Leave It Yeah, which has since become one of his well-known phrases.
Meanwhile, Chris and Kem's Little Bit Leave It was released in collaboration with their fellow Love Island contestant and Blazin' Squad member Marcel Somerville.
In a video, Lethal Bizzle calls the pair Ross and Kemp, and says: "It's the people that made me realise, 'Biz, are you getting a percentage out of this?'
He added later on Twitter that he was asked by the label to feature on the song and turned it down – but "didn't know or hear" about the lyric.
While he says he doesn't need the money, he's unhappy that he's not credited at all: "People know where you got the phrase from.
"You're using it like you lot made it popular."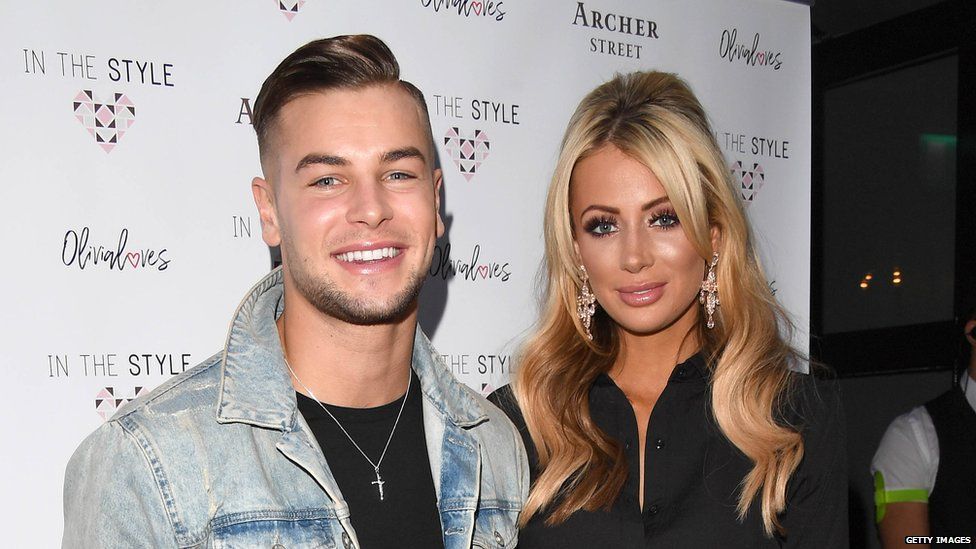 Image caption Chris and his partner Olivia came third on Love Island
But the rapper, 33, says he wants to resolve the situation amicably.
"I'm a very reasonable person, so let's just get this sorted out before it has to go anywhere else."
He also calls on Shabbz – a mutual friend who worked on the song – to get in contact with him.
Newsbeat has contacted Relentless Records, who released the song, and is awaiting a reply.
Find us on Instagram at BBCNewsbeat and follow us on Snapchat, search for bbc_newsbeat