Selena Gomez reveals that 13 Reasons Why is getting a second series
Selena Gomez says there will be a second series of 13 Reasons Why, the controversial show about teen suicide.
The US singer and actress, who co-produced the Netflix programme with her mother, posted a short video on Instagram confirming the new season.
She wrote: "Their story isn't over."
13 Reasons Why is based on a novel by Jay Asher and tells the story of a teenager who's sent a box from a classmate who killed herself, containing 13 cassette tapes.
Selena Gomez, 24, had planned to play the part of Hannah Baker, the girl who dies and who appears throughout the show in flashbacks after her death.
But she says she decided to stay behind the camera in the end.
The role went to Australian actress Katherine Langford instead.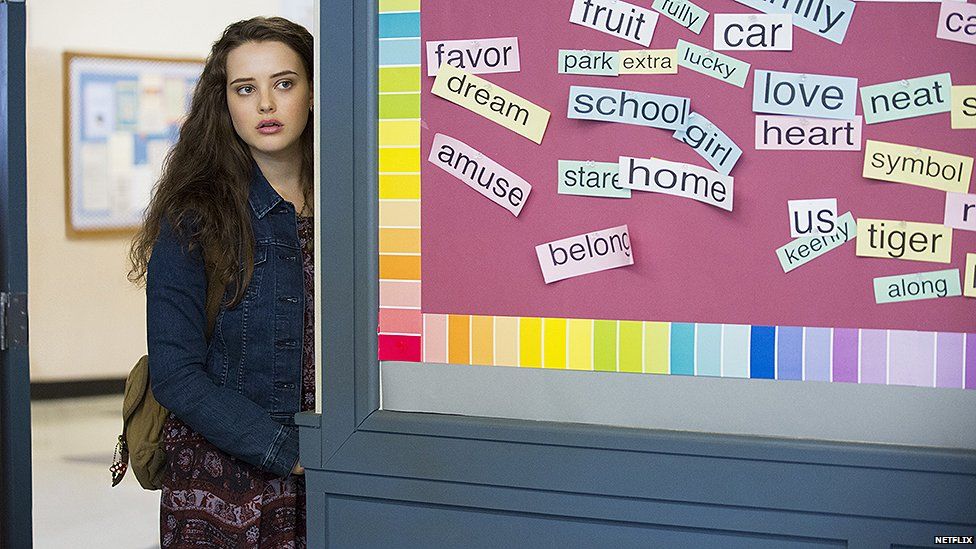 While 13 Reasons Why has been praised by some critics for raising awareness of the problems teenagers can face, it's also generated controversy for showing the suicide of the central character, Hannah, in detail.
Mental health groups, including Australia's National Youth Mental Health Foundation, have warned that the show risks "glamourising" someone taking their own life.
The New Zealand film board reclassified the series to stop under-18s watching it without a parent or guardian.
Meanwhile, Netflix has added a warning card at the start of the show in addition to those before graphic scenes.
Find us on Instagram at BBCNewsbeat and follow us on Snapchat, search for bbc_newsbeat