Lethal Bizzle 'agrees percentage' with Chris & Kem's Little Bit Leave It
Lethal Bizzle says he has "agreed a percentage" with Love Island's Chris & Kem to get royalties for their track Little Bit Leave It.
It's after the MC said they used "leave it" without asking permission.
He coined the phrase on a track in 2011 and it went on to become one of his well-known catchphrases.
In an Instagram post he said: "Kemp and Ross [Chris & Kem] have come to their senses and we've agreed a percentage for the Little Bit Leave It song.
"So there's no more issues. So you lot go out there, support the ting.
"Because now man's getting paid from it, man want to make sure my cheque is healthy."
He later tweeted that he would give the money he earns from the track to charity.
"Think I'm gonna give my #littlebitleaveit money to charity," he wrote.
"Give me some suggestions on who to give it too."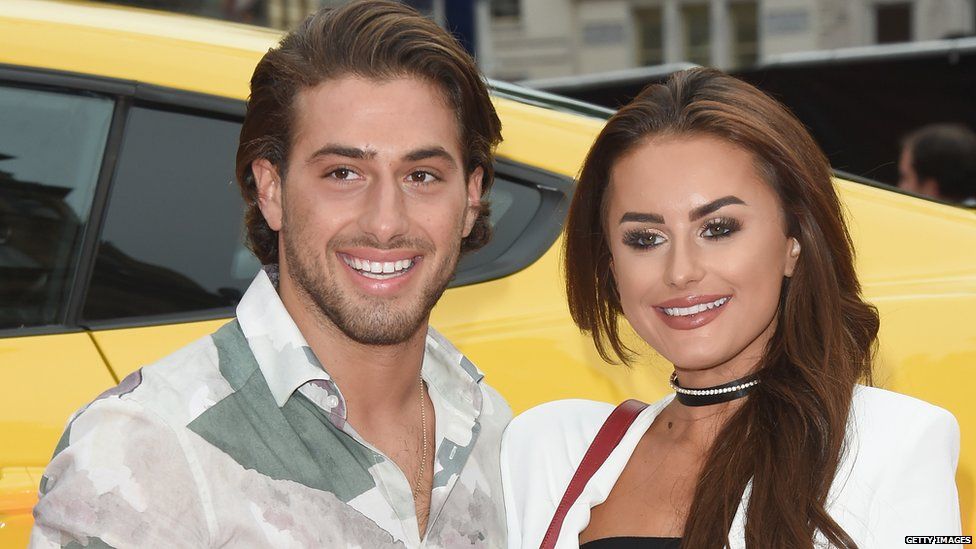 Image caption Kem Cetinay and his partner Amber Davies won Love Island
Chris and Kem's Little Bit Leave It was released in collaboration with their fellow Love Island contestant and Blazin' Squad member Marcel Somerville.
On Wednesday morning, 1Xtra Breakfast presenter A. Dot asked Chris and Kem what they thought about the row.
"Our first reaction was like fanboy reaction. We're the biggest fanboys of him, then we see everything that's going on," says Kem.
"We're amateurs. We don't know this industry. We just made a song, so stuff like that's not really to do with us. We're just trying to make a tune and hope everyone likes it."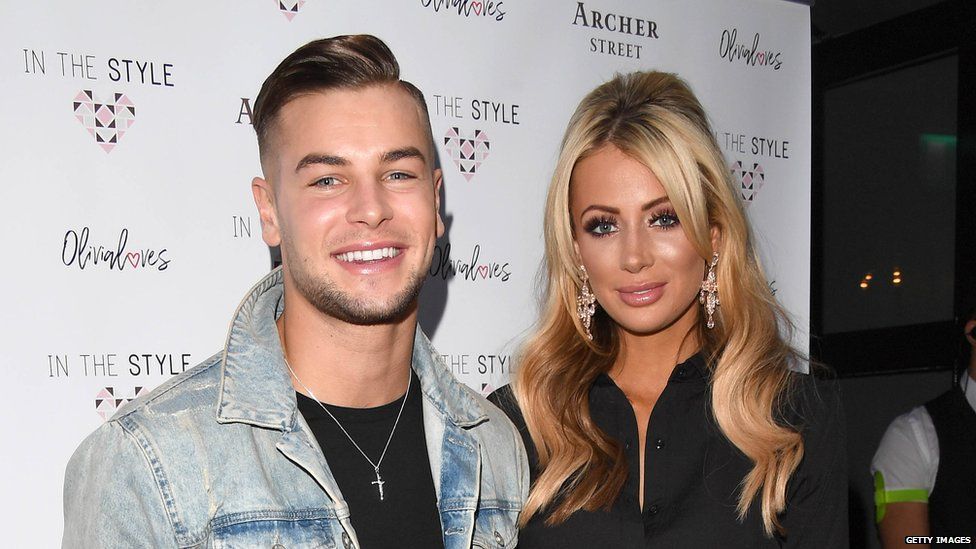 Image caption Chris and his partner Olivia came third on Love Island
Asked if they'll give Lethal B a percentage of the profits, Kem replied, "that's not for us to say".
"We literally wouldn't be able to give him an answer. We didn't want to react and look like we're starting beef because we really like him."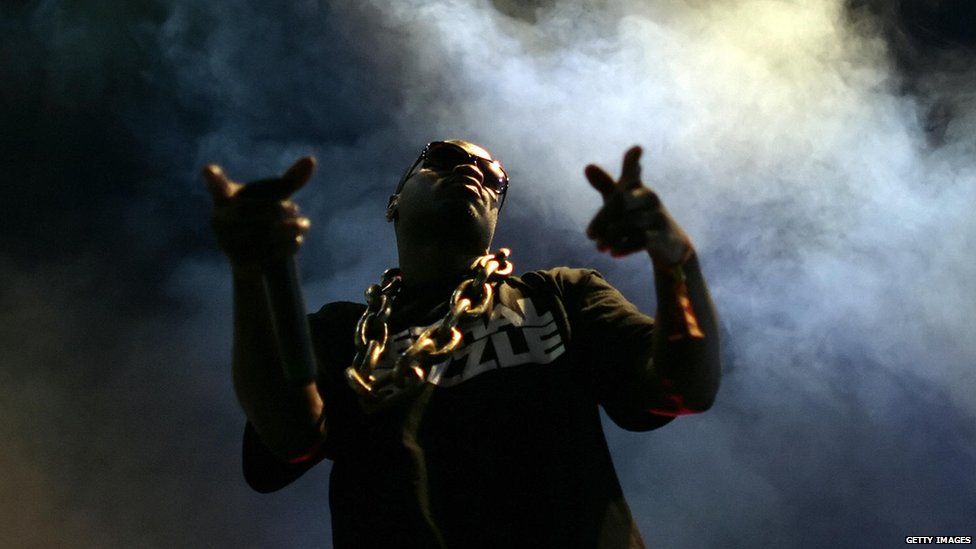 Because it's just one phrase, the rapper probably isn't entitled to royalties, says copyright lawyer Andy Millmore.
"Taking a verse from a song would be a copyright infringement.
"Taking three common words which are strung together, even if somebody came up with the order in which they appeared, is very unlikely to be a copyright infringement."
Find us on Instagram at BBCNewsbeat and follow us on Snapchat, search for bbc_newsbeat