7 stars who were turned away from parties
If following events like the Met Gala on social media makes you feel like an outsider, spare a thought for Eddie Redmayne.
Despite being an Oscar winner, Eddie got turned away from Rihanna's after-party on Monday night.
He arrived at the bash with wife Hannah Bagshawe after the annual Met Gala fundraiser.
It's one of the biggest events in the US celebrity calendar and attracts the hottest stars in the world.
But being on Anna Wintour's guest list (she's the chair of the event) doesn't guarantee all the red carpets will be rolled out for you.
Eddie and Hannah had to go elsewhere when Rihanna's doorman refused to let them into her New York party.
But they can cheer themselves up knowing they're not the only stars who've been left out in the cold.
Here's who else has fallen foul of door staff on a big night out.
Paul McCartney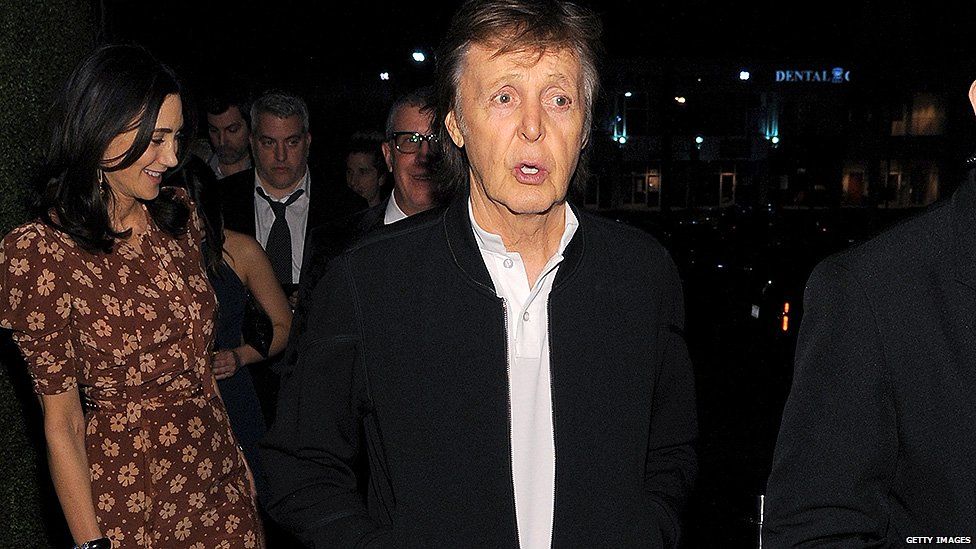 You don't get much more famous than an actual Beatle right?
Well, being a member of one of the biggest bands of all time didn't help Paul McCartney get into Tyga's Grammy Awards party in 2016.
US gossip website TMZ reported that he tried to get into the rapper's party twice before getting into Republic Records' party instead.
A statement from Paul's representative later claimed the rocker had mixed up his parties and wasn't meant to be at Tyga's bash in the first place.
Justin Bieber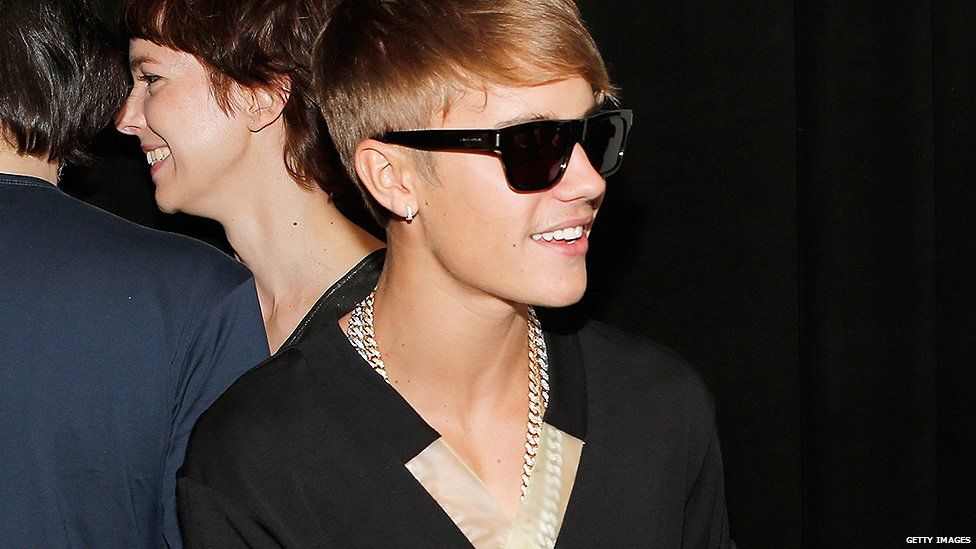 One person who might be more famous than Paul McCartney now is Justin Bieber and even he can't get into the parties he wants to.
In 2013 he was reportedly turned away from Manchester's Sankeys club while on tour in the UK, but he's struggled in America too.
In 2014 he was turned away from three Super Bowl parties because he was underage, before reportedly getting into an event held by men's magazine Maxim by sneaking in through a VIP entrance.
Ed Sheeran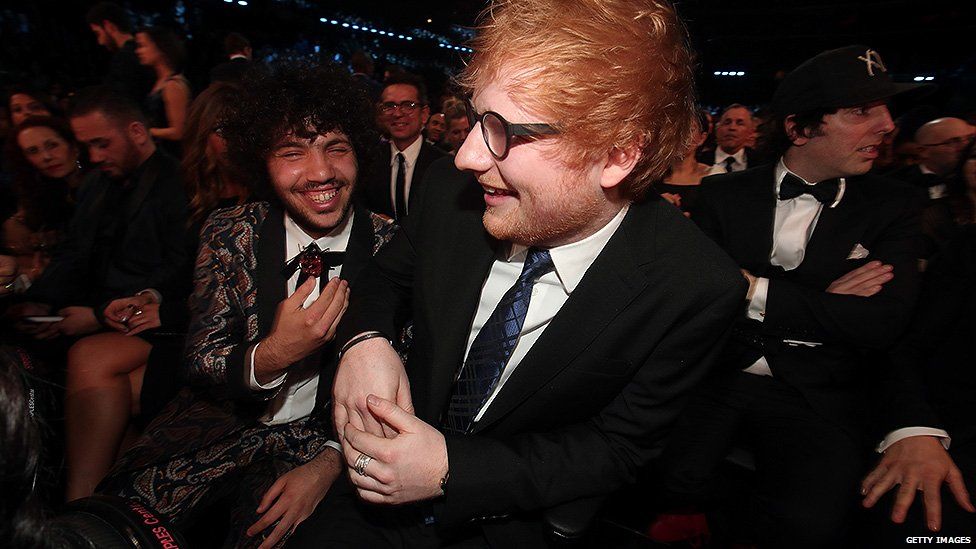 He may be one of the biggest pop stars in the world, but Ed Sheeran found himself without a party to celebrate his own success after the 2017 Grammy Awards.
Ed was turned away from an after-party held by his own record label, because he arrived too late to get in.
"That's actually happened four years in a row and that's not just my label's after-party, that's just after-parties in general," he told US radio host Ryan Seacrest the morning after.
He also complained that American parties had too few musicians in them and too many members of their entourages.
Jedward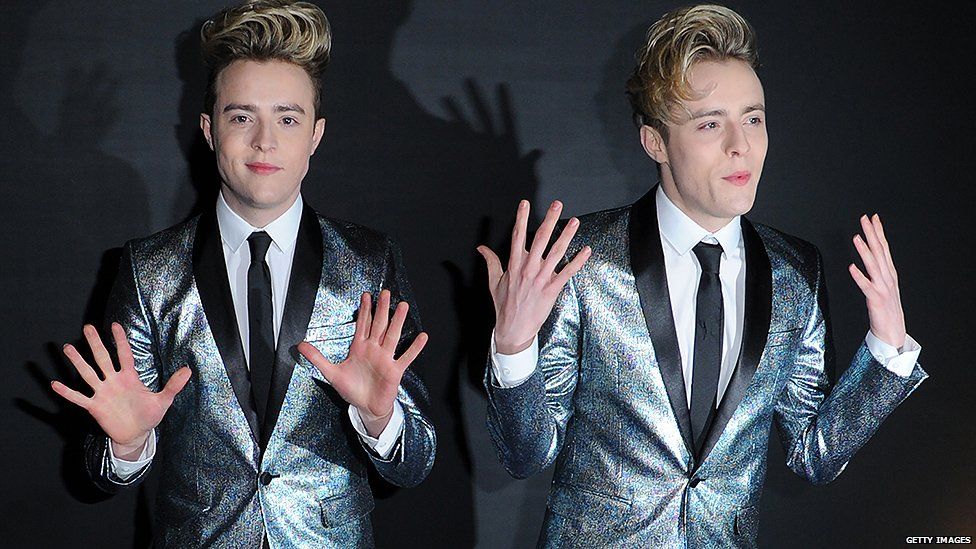 It definitely wasn't a case of mistaken identity when Jedward were turned from Warner Music's Brit Awards after-party in February.
There was no mistaking their blond quiffs and silver jackets.
They later got into the Universal Records party, the label who originally signed the duo and released their first three albums.
Millie Mackintosh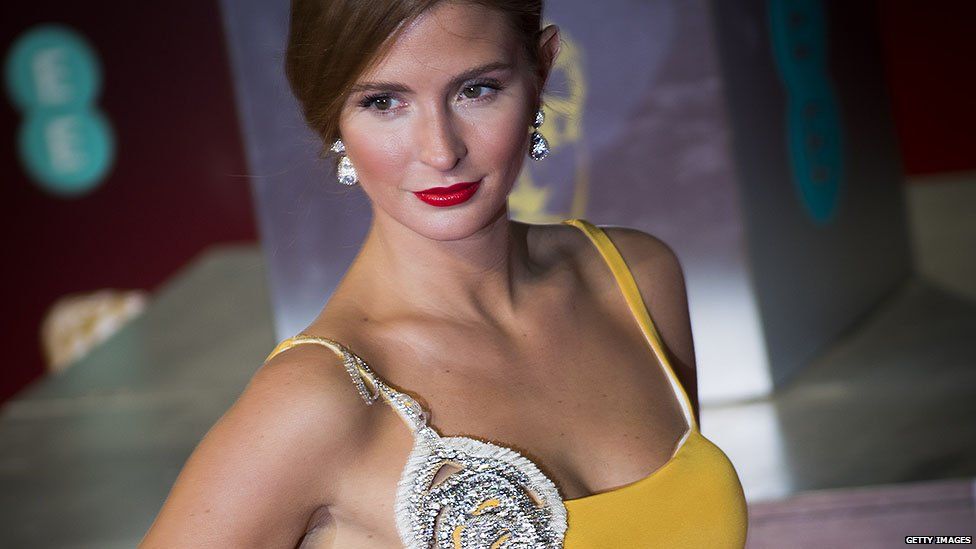 There's a world of difference between being a supermodel and a Made In Chelsea star, as Millie Mackintosh and Hugo Taylor discovered at London Fashion Week this year.
They were turned away from LOVE magazine's party, which was where catwalk stars Kendall Jenner, Bella Hadid and Lily Donaldson were said to be celebrating.
The pair hadn't been invited and their reality TV credentials didn't impress door staff.
Brooklyn Beckham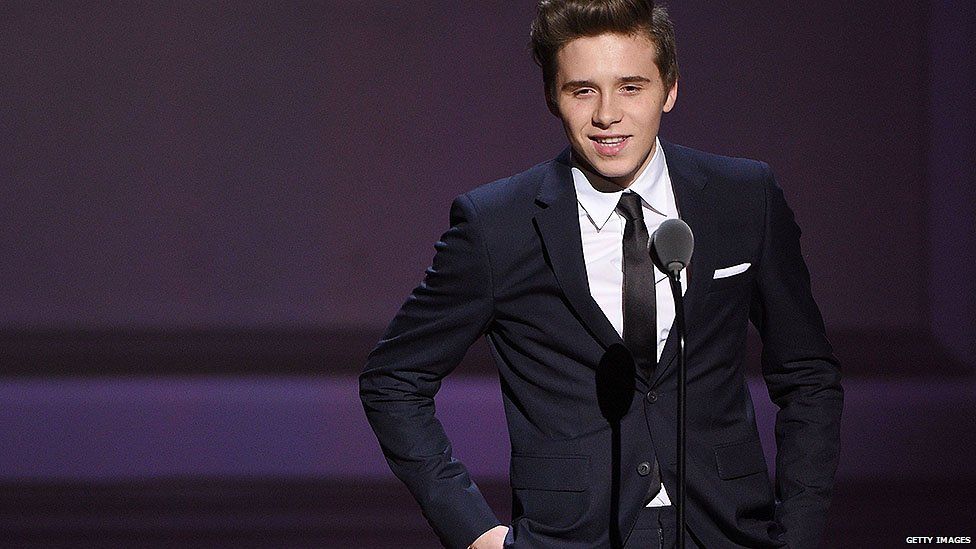 Brooklyn Beckham tried his luck at Wonderland's 2015 London Fashion Week party and got turned away – quite rightly so.
He was only 16 at the time and definitely not old enough to party with the likes of Pixie Lott and Lindsay Lohan.
Find us on Instagram at BBCNewsbeat and follow us on Snapchat, search for bbc_newsbeat