More US states challenge Trump travel ban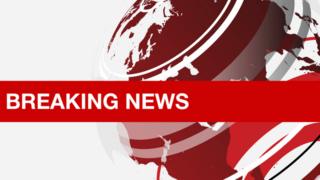 The US states of Washington and New York have joined Hawaii in a legal challenge against President Donald Trump's revised travel ban.
Mr Trump signed an executive order placing a 90-day ban on people from six mainly Muslim countries on Monday.
But lawyers for both states argue that an existing injunction against Mr Trump's first ban remains in place.
Minnesota and Oregon are reportedly also filing lawsuits seeking to block the ban, which begins on 16 March.