Ahmad Khan Rahimi faces life in prison for NY bombing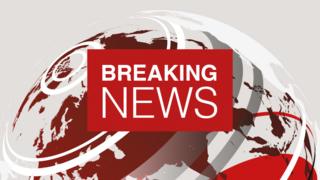 The man who set off pressure cooker bombs in New York and New Jersey in 2016 will face life in prison.
Ahmad Khan Rahimi injured 30 people when he set off a bomb in Manhattan.
The Afghan-born US citizen, who was captured after a shootout with police, told the court that he does not "harbour hate for anyone".
According to federal prosecutors, the 30-year-old has not shown remorse and has attempted to radicalise others in prison to support Islamic State.