World Cup 2018: England's victory over Sweden seen by 20m fans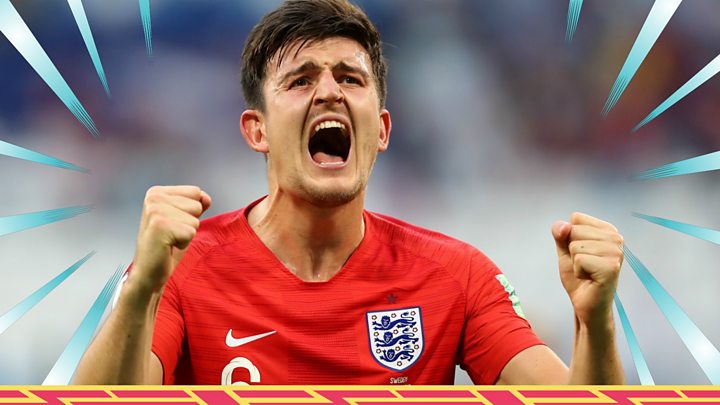 England's decisive World Cup quarter-final victory over Sweden was watched by nearly 20 million viewers on BBC One, according to overnight figures.
An average of 15.8 million watched the whole match, which saw England secure a place in the semi-final.
The last minutes of the game were seen by 19.6 million viewers, who tuned in from 16:45-16:50 BST.
It was also watched online by 3.8m people, making it the BBC's highest online-viewed live programme ever.
The game received a 87.7% share of the audience during the match.
But the figures are lower than the 23.6 million who tuned in for England's penalty shootout with Colombia earlier this week.
Match of the Day host Gary Lineker, who fronted the coverage of the quarter-final, said: "Humongous figures against England.
"Football's coming to homes everywhere."
England now face Croatia in Moscow on Wednesday. It is the team's first appearance in a World Cup semi-final since 1990.