Russia a 'risk' to undersea cables, defence chief warns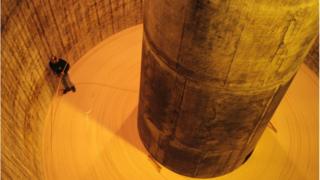 The UK's most senior military officer has warned of a new threat posed by Russia to communications and internet cables that run under the sea.
Air Chief Marshal Sir Stuart Peach, the chief of defence staff, said Britain and Nato needed to prioritise protecting the lines of communication.
He said it would be an "immediately and potentially catastrophic" hit to the economy if they were cut or disrupted.
The cables criss-cross the seabed, connecting up countries and continents.
Speaking to the Royal United Services Institute defence think tank, Sir Stuart said the vulnerability of undersea lines posed a "new risk to our way of life".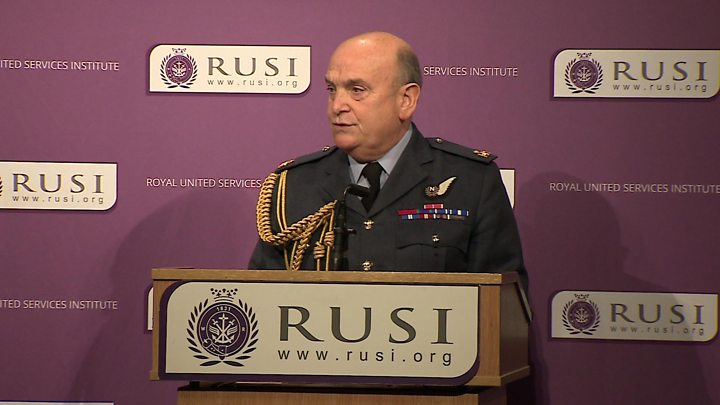 He said Russia was not only modernising its navy, but also perfecting "unconventional capabilities and information warfare".
The UK and its allies needed to "match and understand Russian fleet modernisation", he added.
"There is a new risk to our way of life, which is the vulnerability of the cables that criss-cross the seabeds," he said.
"Can you imagine a scenario where those cables are cut or disrupted, which would immediately and potentially catastrophically affect both our economy and other ways of living."
Rishi Sunak MP warned earlier this month that a successful attack on the UK's network of undersea communications cables could deal a "crippling blow" to the country's security and economy.