Royal Wedding: Republicans ask to protest 'peacefully'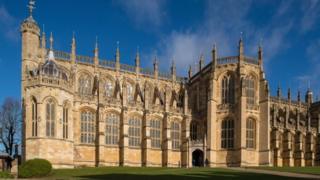 An anti-monarchy group has written to police to ask that peaceful protests be allowed near the wedding of Prince Harry and Meghan Markle in Windsor.
Graham Smith, head of pressure group Republic, described the royal wedding on 19 May as "PR for the monarchy".
He told Thames Valley Police Chief Constable Francis Habgood that peaceful protesters should not be arrested.
A secure area is to be created near the route of the wedding procession as part of a major security operation.
Thames Valley Police has announced a number of measures, including putting up hostile vehicle barriers and using airport-style security scanners.
The area around Windsor Castle's St George's Chapel will be policed by armed and mounted officers.
Republic, which campaigns for the abolition of the monarchy and its replacement with a directly-elected head of state, asked that peaceful protests not be obstructed – even if they take place within the secure area.
Mr Smith said: "The monarchy is a contested institution and, while this is a private wedding, all major royal events such as this are used as PR for the monarchy.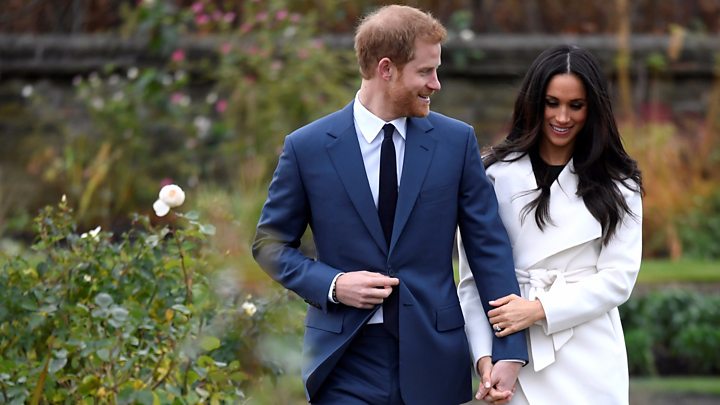 "It is therefore vital that the usual procedures and policies for allowing and facilitating peaceful protest remain in place."
He asked that those carrying placards or banners would not be arrested, unless there was a genuine risk to public safety.