New drugs for cystic fibrosis patients in Scotland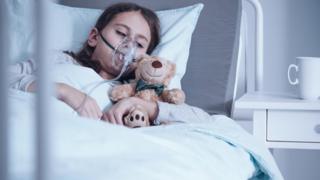 Two "life-changing" cystic fibrosis drugs are to be made available to 400 patients in Scotland a month after their use was rejected by the NHS.
Pharmaceutical company Vertex has announced it has signed a five-year deal with the Scottish government.
Orkambi and Symkevi were rejected for routine use by NHS Scotland in August.
The drugs help improve lung health in patients with cystic fibrosis, but were to cost about £100,000 per year per patient.