Daryll Rowe jailed for infecting men with HIV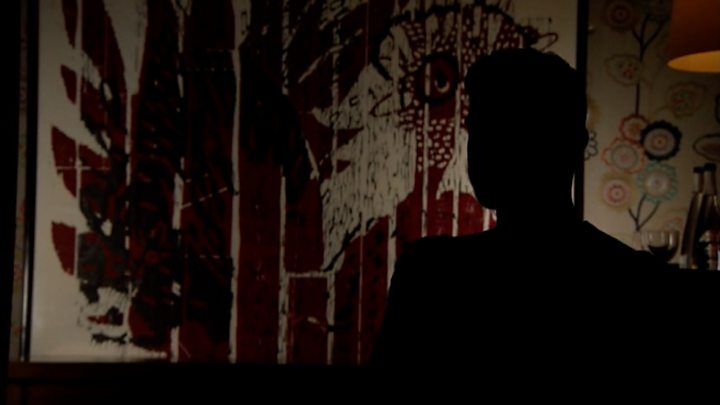 A man who said he was "riddled" with HIV and convicted of trying to infect 10 men has been jailed for life with a minimum term of 12 years.
Daryll Rowe, 27, of Brighton, infected five men he had unprotected sex with and sabotaged the condoms of another five in Brighton and Northumberland.
He is the first man in the country to be found guilty of intentionally setting out to spread the virus.
He was convicted of five counts of causing GBH and five of attempted GBH .
After being diagnosed in April 2015, Rowe met men on the gay dating app Grindr and had sex with eight of them in Brighton between October that year and February 2016, before fleeing to the north east where he went on the run from police, targeting two more men.
During his trial, one man said he felt "pressured" into having sex with Rowe, a hairdresser from Brighton.