All rape cases to be 'urgently' reviewed over evidence disclosure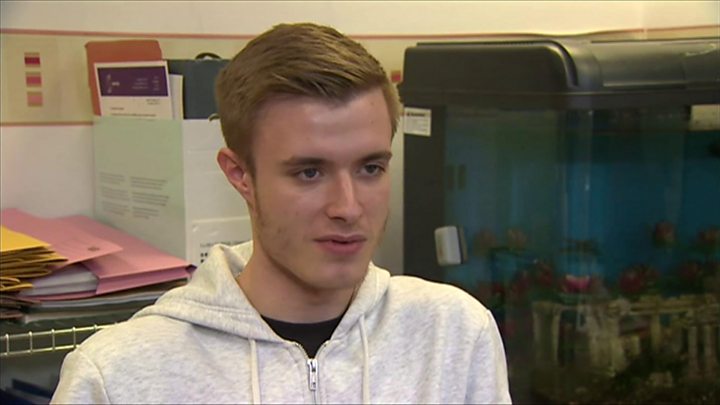 All current rape and serious sexual assault cases in England and Wales are being reviewed by senior prosecutors to ensure evidence has been disclosed.
It comes after the collapse of several recent rape trials because evidence had not been shared with defence lawyers.
Alison Saunders, the director of public prosecutions, said cases yet to come to trial are being assessed "as a matter or urgency".
She said as a result "a number of cases" are likely to be stopped.
In the lead up to criminal trials, police and prosecutors have a duty to disclose evidence that might either assist the defence case or undermine the prosecution's.
However, the recent collapse of several rape cases has heightened concerns that evidence is not being disclosed early enough, and that the rules are not being followed.
Last week, a rape charge against Oxford University student Oliver Mears was dropped on the eve of his trial, after a diary which supported his case was uncovered.
In December, the trial of Liam Allan, who faced 12 counts of rape and sexual assault, was dropped when it emerged evidence on a computer disc – which police had looked through – showed messages from the alleged victim pestering him for "casual sex".
'New challenges'
The Crown Prosecution Service, National Police Chiefs' Council (NPCC) and College of Policing have announced an "improvement plan" to tackle the problems with disclosure.
It includes reviewing disclosure training, developing specialist disclosure experts in every force, and providing all multimedia evidence to the defence digitally.
Ms Saunders said the steps were aimed at tackling "deep-rooted and systemic" disclosure issues which were of "great concern".
"Changes in society, such as the vastly increasing use of social media and mobile phone messaging, bring challenges that all parts of the criminal justice system, despite the resourcing challenges, must deal with," she said.
"We are taking steps to identify any individual cases of concern as a matter of urgency."
The BBC's legal correspondent, Clive Coleman, said the plan reveals little about how changes will be funded, or about reviewing past convictions where disclosure may have gone awry.
It also begs the question of why the review is confined to rape and sexual assault cases when many believe the problems of disclosure are systemic, he adds.
Earlier this week, the BBC revealed the number of prosecutions in England and Wales that collapsed because of a failure by police or prosecutors to disclose evidence had increased by 70% in the last two years.