Facebook appeals Cambridge Analytica fine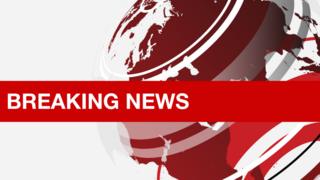 Facebook has appealed a fine imposed on it by the UK's data watchdog following the Cambridge Analytica scandal.
The social network says that, because the regulator found no evidence that UK users' personal data had been shared inappropriately, the £500,000 penalty was unjustified.
More to follow.