'Race bias' in justice system: Government to unveil action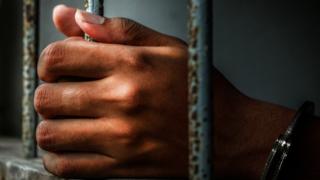 The justice secretary is to outline steps to tackle "race bias" in the criminal justice system in England and Wales.
It follows a report from MP David Lammy, which found the system discriminated against people from ethnic minority backgrounds.
David Lidington has pledged work on each of Mr Lammy's 35 recommendations.
But a proposal aimed at boosting ethnic diversity among the judiciary has not been accepted, it is understood.
The Lammy review, published in September, said that people from black, Asian and minority ethnic backgrounds make up 25% of the prison population and 41% of the youth justice system – but only 14% of the general population.
The review concluded that people from minority backgrounds still faced bias, "including overt discrimination", in parts of the justice system.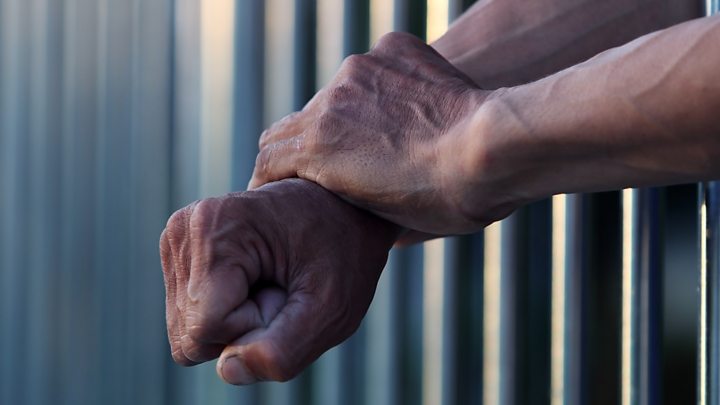 Mr Lidington said the government was committed to exposing injustice wherever it existed.
"Where we cannot explain differences in outcomes for different groups, we will reform," he said.
And he said this was the "very first step" in a change of attitude towards race disparity "that will touch on every part of the criminal justice system for years to come".
Some of the changes would take longer to achieve than others, the Ministry of Justice said.
But it had already made progress on several recommendations, including publishing data on race bias in the system.
It said a new race and ethnicity board would drive through the reforms – but alternative approaches would be found where proposals could not be implemented in full.
One such measure relates to judicial diversity. With ethnic minority groups making up 11% of magistrates and 7% of judges, Mr Lammy had called for a national target to achieve representation in the courts by 2025.
But it is understood ministers will try other ways to tackle the issue.
The Tottenham MP says he is "disappointed" about the government's approach.
"More of the same will not work," he said.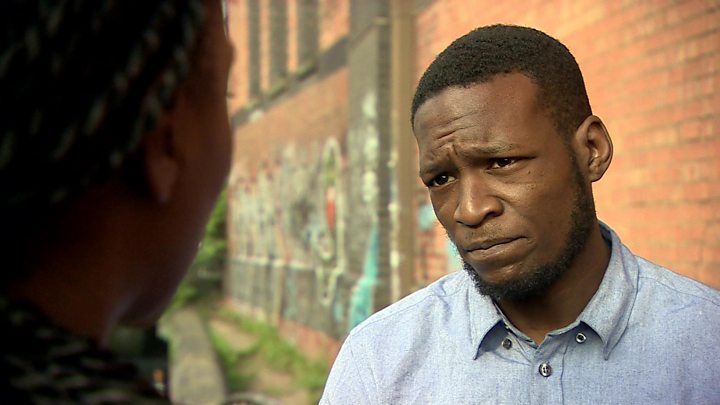 Another idea in the report was for "deferred prosecutions" to be extended nationwide, following a pilot scheme in the West Midlands.
This is a scheme under which people escape trial if they admit their offence and agree to undergo rehabilitation, do unpaid work or pay compensation.
The scheme would apply to offenders from all ethnic backgrounds, though those from a minority ethnic background who are disproportionately represented, could benefit most.
Discussions on the London pilot are pencilled in for next year, says the London Mayor's Office for Policing – it says they have not taken place yet.