Net migration falls 84,000 in 2016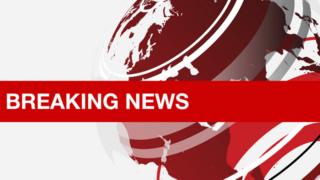 Net migration to the UK was estimated to be 248,000 in 2016 – a fall of 84,000 from 2015, figures show.
The Office for National Statistics said the change was driven by "a statistically significant" increase of 40,000 people leaving the country.
These were mostly EU citizens – 117,000 emigrated, up 31,000 from 2015.
Net migration is the difference between people coming to the UK for more than a year, and the number of people leaving the UK for a year or more.
The ONS report for 2016 includes six months of data following the EU referendum.
Work remains the most common reason for international migration, with 275,000 people coming into the UK for work in 2016 – down 33,000 from 2015.