Brexit negotiations to start on Monday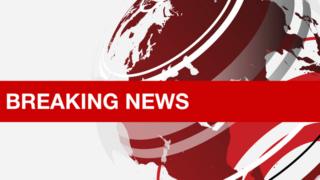 Formal Brexit negotiations will begin on Monday, the UK and EU say.
The announcement by Brexit Secretary David Davis and EU negotiator Michel Barnier follows preliminary talks in Brussels between officials.
The formal negotiations were already due to start on Monday but doubt was cast by the general election result and ongoing talks between the Conservatives and the Democratic Unionists.
The UK is due to leave by the end of March 2019.