Transgender Big Brother star dies at 32
The transgender Big Brother star Rebekah Shelton, who appeared on the show as Rodrigo Lopes, has died.
The 32-year-old was on the reality show in 2009, where – as Rodrigo – she finished fifth.
A tweet from her personal account read: "We're sorry to inform everyone of the sad news that our wonderful and lovely Rebekah died unexpectedly on Wednesday night.
"We ask that you respect the family's privacy at this time."
Some fans then paid tribute.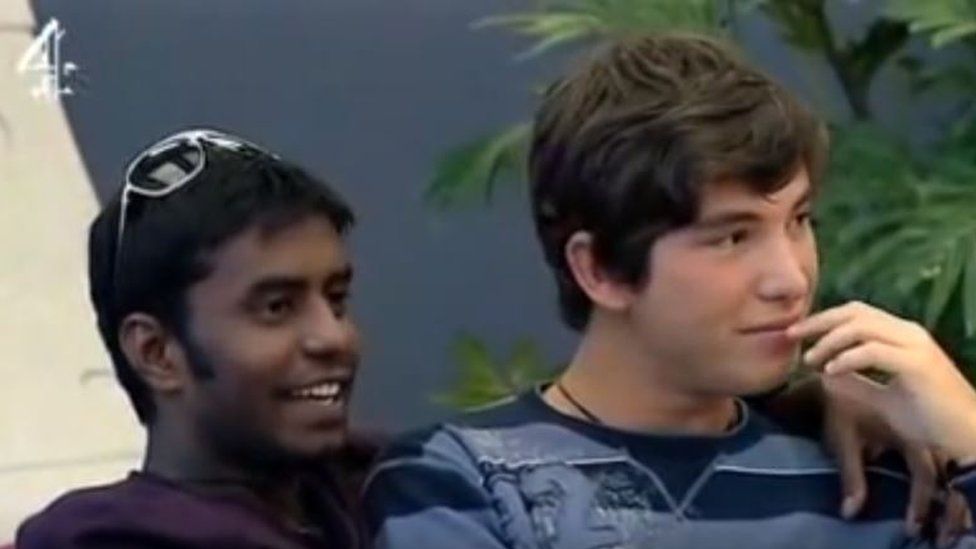 Image caption Rebekah (right), appearing on Big Brother as Rodrigo
The reality TV star started living as a woman in 2012, after successfully transitioning.
Rebekah had previously told OK! Magazine that it was the "hardest decision ever" to go through with the surgery, and that her family had struggled dealing with it.
"I've had to fight for acceptance. I was not born wanting to be a transsexual, or a boy, or a straight boy, or a girl," she explained.
"I think my appearance on the show [Big Brother] helped me to get to know myself better.
"It gave me the acceptance I had been looking for my entire life – I started dressing like the girls, and I felt like I was getting to know myself better with every new piece of clothing."
Listen to Newsbeat live at 12:45 and 17:45 every day on BBC Radio 1 and 1Xtra – if you miss us you can listen back here.