Tom Hardy's 90s rap mixtape resurfaces
Tom Hardy's rap mixtape from the 1990s has resurfaced online – 19 years after it was made.
The 18 tracks are described as being "made in a bedroom" but "never really finished".
The actor told Newsbeat last year it was "an important time for me to stand on my own and do what I thought was important."
It was posted on Bandcamp by Edward Tracy – or Eddie Too Tall – who wrote and produced the tracks.
Tommy No 1 – Tom Hardy's pseudonym – is listed as the writer and performer of the lyrics.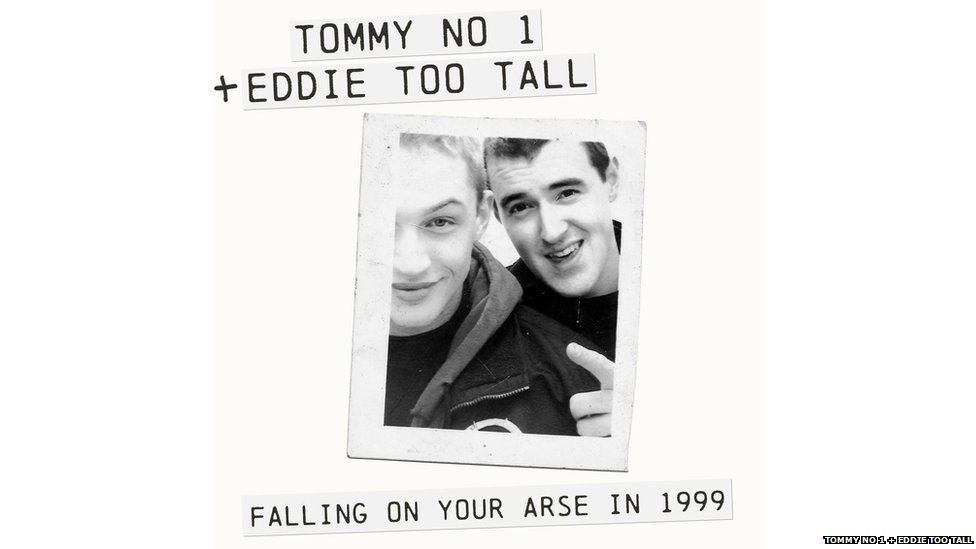 The Mad Max actor told Newsbeat in 2011 that he started rapping when he was "14 or 15."
He even had a record deal.
"I used to be with the guy who managed Leela James and Lauryn Hill, Pras, the Fugees and all that.
"I worked out with (Grammy-winning producers) Warren Riker and Gordon Williams. I've recorded loads of stuff but it's never been released."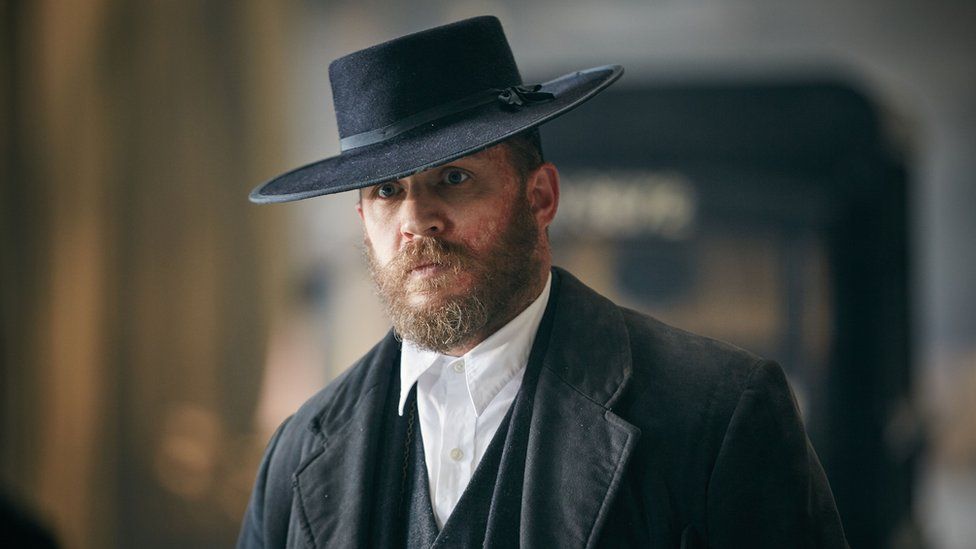 Image caption Tom Hardy ditched being a rapper and became an actor instead
The 40-year-old told Newsbeat that it never really worked out because – in his words – he wasn't very good.
He said that music is something that's "always on the radar" but it doesn't "leap out" as something he has to do.
"It was an important time for me to stand on my own and do what I thought was important. I stood on stage and presented myself and said 'what do you think of that?'
"Unless I'm playing a rapper in something I can't see myself straying off and doing it. But who knows? Maybe I'll have an album when I'm 80."
Find us on Instagram at BBCNewsbeat and follow us on Snapchat, search for bbc_newsbeat