Scarlett Johansson had the best time with her grandma 'twin'
Scarlett Johansson has been talking about partying with her grandma "doppelganger" at the premiere of her new film Rough Night.
In April, a Reddit user posted a picture of his grandmother taken in 1967 when she was 22, saying the pair looked exactly the same.
The picture went viral and Johansson invited Geraldine Dodd to have a drink.
By the sounds of it, they had more than one drink and Johansson has a new BFF.
In another example of the internet's awesomeness, the actress explained the story on Stephen Colbert's The Late Show in the US.
Scarlett said how she'd been inundated with messages about a woman who looked exactly like her in a photo taken 50 years ago.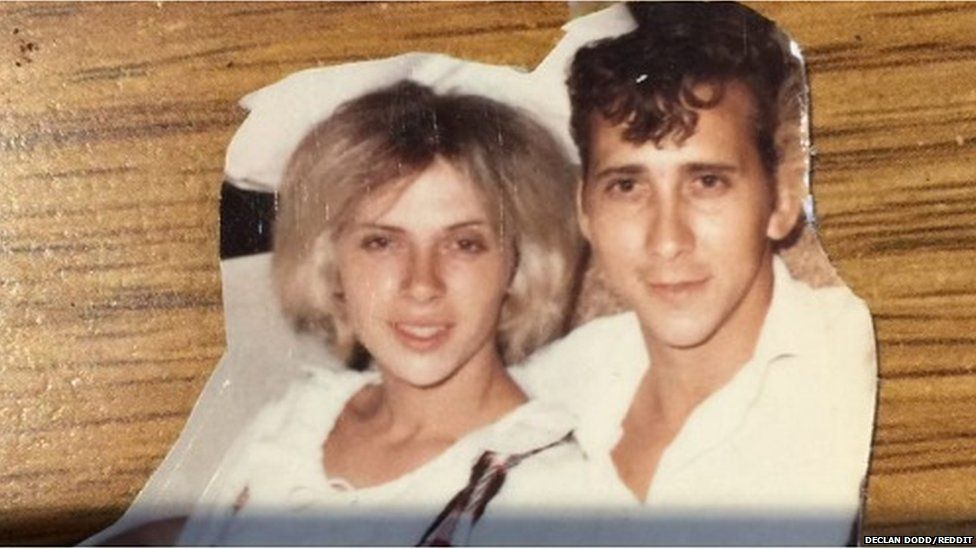 Image caption This is the picture that was taken of Geraldine Dodd as a 22-year-old in 1967
The Ghost in a Shell actress checked out the photo, which was taken 50 years ago, and posted a video on YouTube, inviting Geraldine for a drink.
Warning: Third party content, may contain adverts
According to Johansson, she had been told that Geraldine was "drunk as a skunk" in the photo: "When I found out that obviously she looked exactly like me but she was wasted, I was like, 'You should come and we should get wasted together at the Rough Night premiere.'"
The grandmother travelled over 1000 miles from Arkansas to walk the red carpet with Johansson in New York.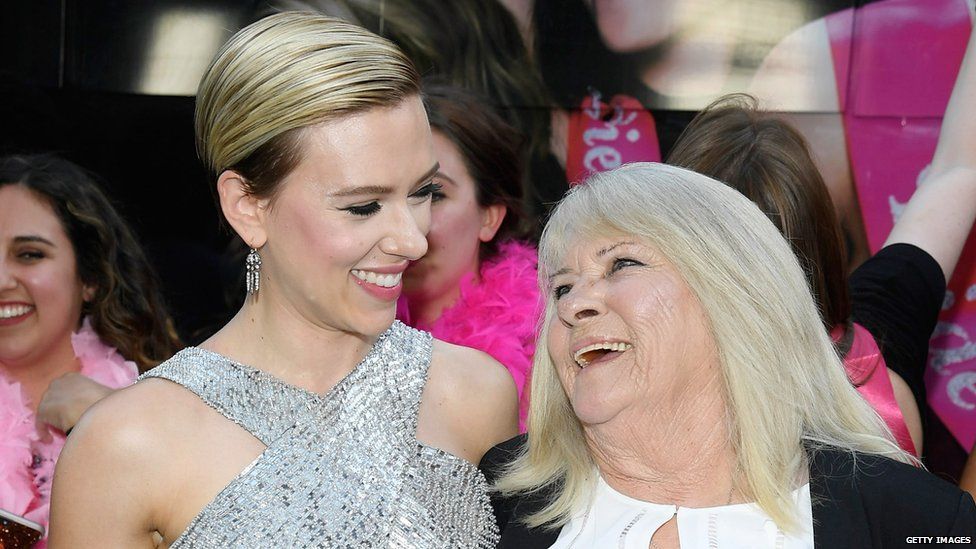 The two had a great time and Johansson added: "She was such a nice woman, though. And I will eventually make my way to Arkansas and continue this lovely family reunion. She's just awesome."
Find us on Instagram at BBCNewsbeat and follow us on Snapchat, search for bbc_newsbeat