DMX is charged with tax fraud after being accused of hiding millions in earnings
DMX has been charged with tax fraud in the US after allegedly hiding millions of dollars in earnings.
The rapper, whose real name is Earl Simmons, was arrested in New York on Thursday and is due in court on Friday.
Law enforcement officers claim he owes millions of dollars in taxes from songs like 2003's X Gon' Give It To Ya and say he "went out of his way" to break the law.
He faces up to 44 years in prison if he is found guilty on all 14 counts.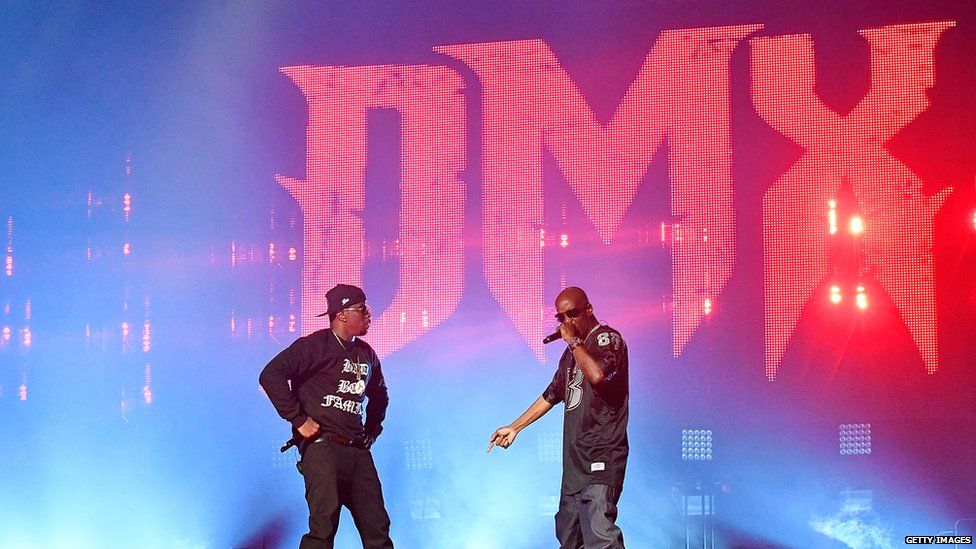 Image caption DMX (r) on stage with Puff Daddy for last year's Puff Daddy and Bad Boy Family Reunion Tour
"DMX allegedly went out of his way to evade taxes, including by avoiding personal bank accounts, setting up accounts in other's names and paying personal expenses largely in cash," acting US attorney for New York's Southern District Joon H. Kim said in a statement.
"Celebrity rapper or not, all Americans must pay their taxes, and together with our partners at the IRS (Internal Revenue Service), we will pursue those who deliberately and criminally evade this basic obligation of citizenship."
The rapper's career has spanned more than two decades, and he has collaborated with artists including JAY-Z, Ja Rule, Eve and LL Cool J.
In 1998 he released two records, both of which went to number one on the Billboard 200 album chart.
The 46-year-old has been charged with 14 offences, including six counts of evasion of assessment of income tax liability, and six counts of failure to file a US individual income tax return.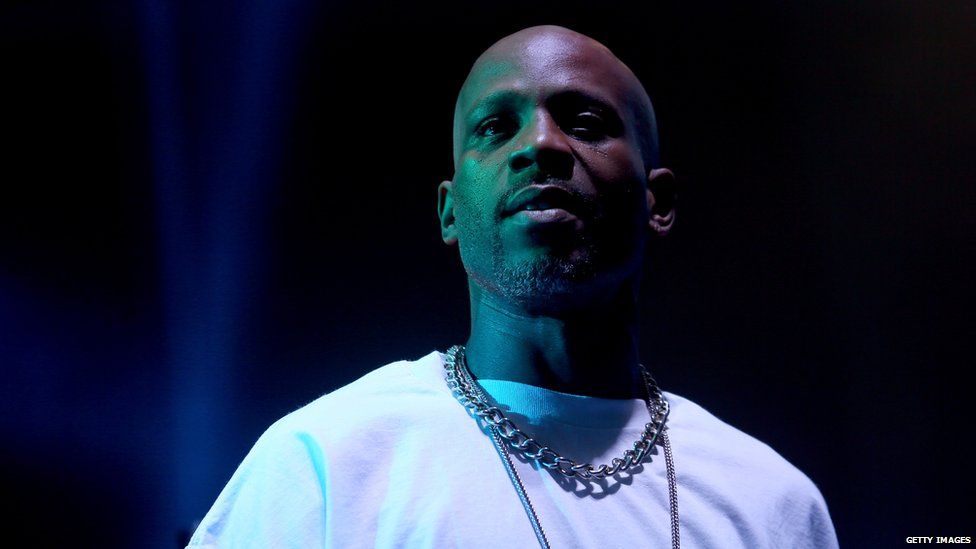 The US Attorney's Office claims DMX owes millions of dollars in taxes from music, film and television work.
Officers from the IRS started to pursue him in 2005, when he allegedly failed to pay $1.7m (£1.3m) in taxes on the previous three years' earnings.
They claim that between 2010 and 2015 he also failed to pay tax on earnings of more than $2.3m (£1.8m).
It's claimed he hid earnings by having them deposited into his managers' bank accounts, who then paid him in cash.
DMX is yet to publicly respond.
Find us on Instagram at BBCNewsbeat and follow us on Snapchat, search for bbc_newsbeat