Black British actors on Samuel L Jackson comments
Black British actors say they are "disappointed" with Samuel L Jackson's comments on race and Hollywood.
The star questioned why British people are cast as African Americans.
During an interview he was asked about comedy horror film Get Out, starring British actor Daniel Kaluuya.
He's h since said his remarks weren't a "slam" against British actors.
But some disagree.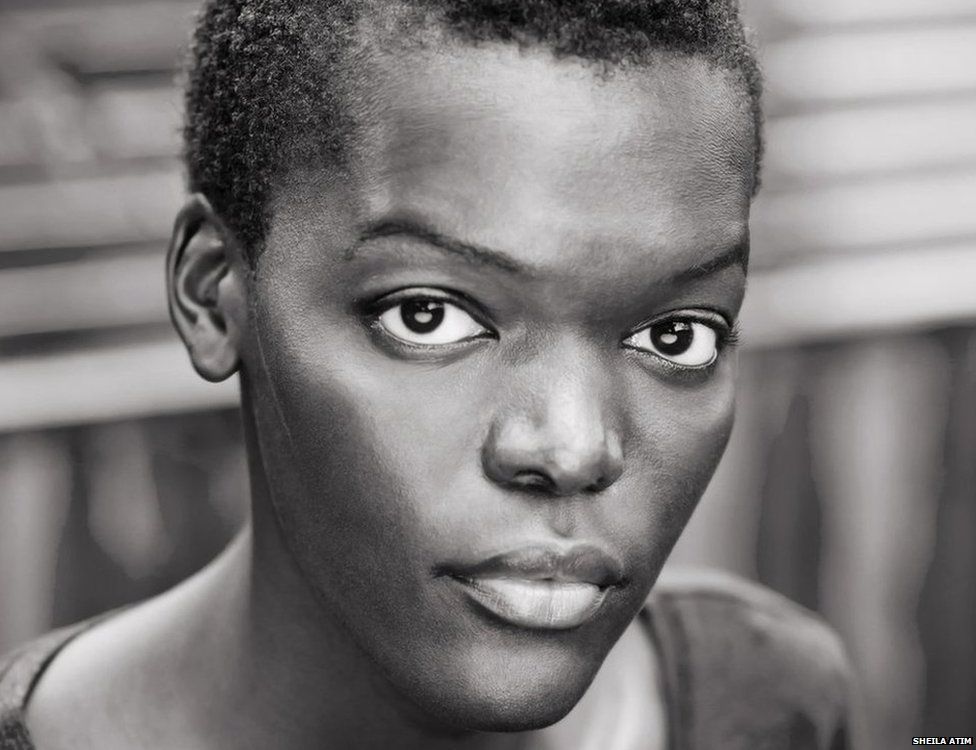 Sheila Atim, 26, a theatre actor from Essex
"I was in New York at the time when Get Out was released so I went to see it. It was told through an American gaze, but that didn't mean I couldn't relate to it.
"As a young black British person, I have received a lot of American influence in my life.
"In his interview Samuel L. Jackson said Brits had been interracially dating for hundreds of years, which isn't true at all.
"It's not like we're all skipping around hand in hand having all these fantastic interracial relationships.
"I wasn't surprised by his comments, but I was disappointed.
"Opportunities in the UK are quite slim so we're just going where the work is.
"Why would we turn a big opportunity down? We've also worked hard."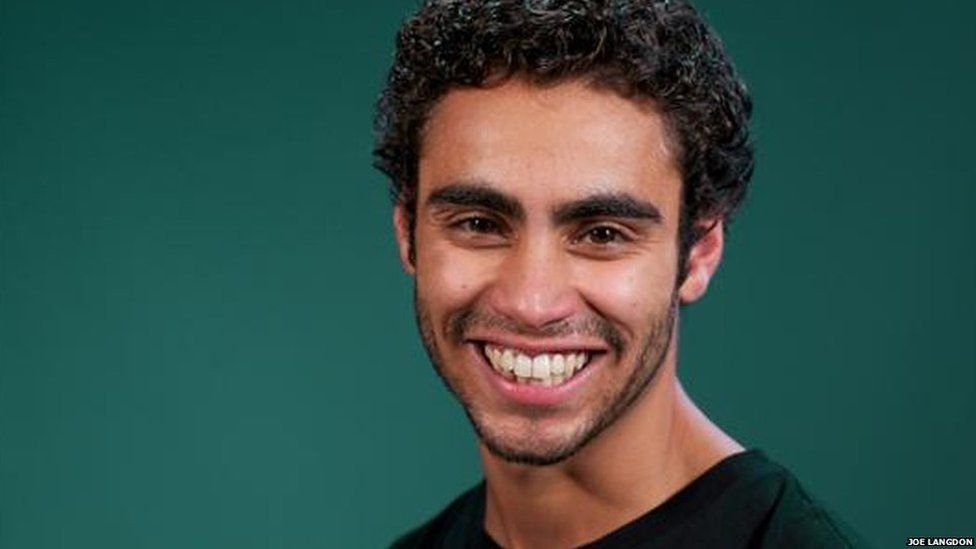 Joe Langdon, 22, studying acting at Mountview Academy of Theatre Arts
"I'm a huge Samuel L. Jackson fan, so the comments he made kind of upset me because I want to go to America and work there.
"Growing up in my background I felt racial prejudice from police, from all different systems.
"When me and my mum walked down the road, people wouldn't believe that was my mum. They'd think she was a childminder or something.
"I've felt prejudice […] so I can believe that Daniel [Kaluuya] would feel the same injustices as African Americans.
Joe thinks America offers more opportunity for black actors.
"A lot of things on British TV are period dramas, and I don't think that I would ever get cast in a period drama because of the colour of my skin.
"If there was more representation over here, then that would be even greater [than having to go to the US for work]."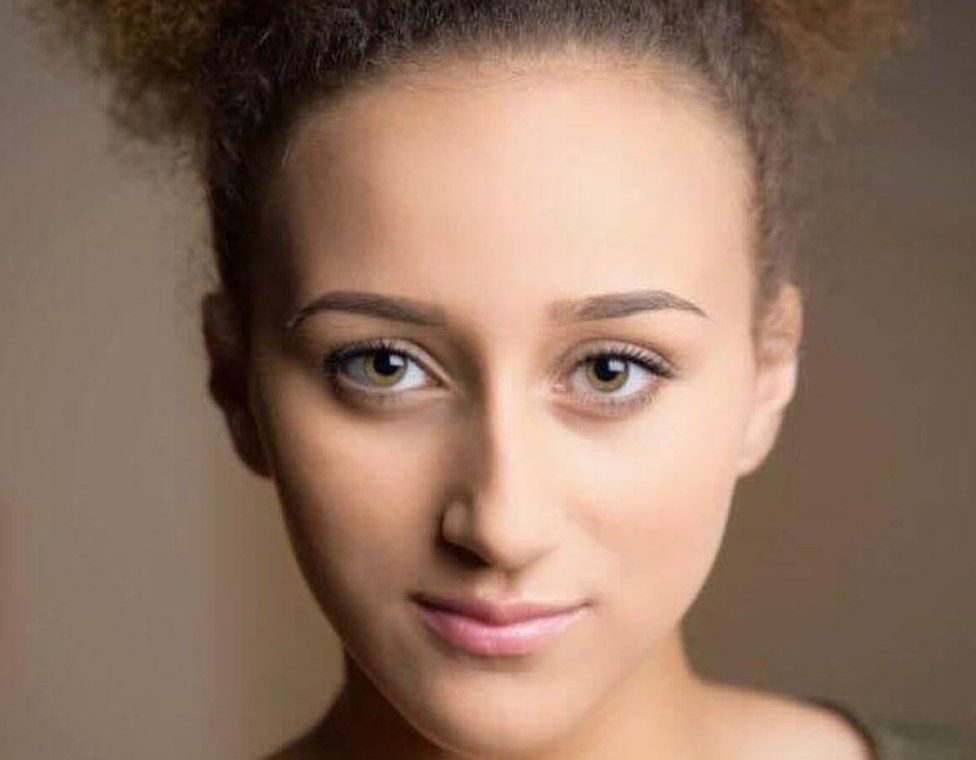 Leah Champagnie, 18, studying acting at Italia Conti Academy of Theatre Arts
"It's basically going back on everything that black actors and the black community have been fighting for.
"I've been acting professionally since I was about seven, and there really weren't that many roles for me.
"As I've grown up there's so much more out there.
"It's becoming easier for black and mixed race actors.
"It's not about going to America and stealing jobs from black actors or actresses.
"Daniel Kaluuya got the job based on his talent."
Find us on Instagram at BBCNewsbeat and follow us on Snapchat, search for bbc_newsbeat