Take Sats results 'with pinch of salt', says head teachers chief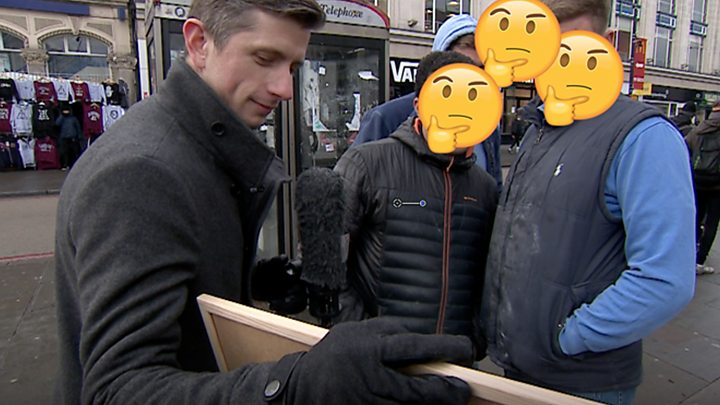 Sats test results for England's 11-year-olds should be taken with a "pinch of salt" say head teachers, before this year's results are revealed on Tuesday.
National Association of Head Teachers general secretary Russell Hobby said the way schools are held to account is not as reliable as it should be.
Last year when new, tougher Sats in English and maths were introduced, the pass rate fell from 80% to 53%.
The Department for Education said the test results were not comparable.
This big change reflected a dramatic rise in the standard expected of pupils in primary school, tied to the new national curriculum introduced in 2014.
And those sitting the tests in 2016 had only been studying the new curriculum for two years.
'Confidence?'
This meant some children may have been tested in areas they had not covered.
It also meant that large numbers of children who had been on course for what would have been seen as good results went on to fail in the end of school tests.
Mr Hobby said: "Sats data only gives parents part of the picture when judging a pupil's success or a school's effectiveness.
"League tables are the least helpful way of knowing if a school is the right place for your child.
"At the moment, parents and schools know that these results have to be taken with a pinch of salt."
He added that simply looking at data misses the majority of the real work in helping youngsters achieve their full potential.
Mr Hobby continued: "Schools do need to be held to account but inspectors should look at more than just data.
"That way, when parents are reading Ofsted reports they can have more confidence that the report properly reflects how good the school actually is."
Sats tests are taken by 11-year-olds and seven-year-olds, but only the results from the older children are published externally.
The Department for Education did not wish to comment on the NAHT's comments.